LoGet ready for a pain-free neck and shoulder every day!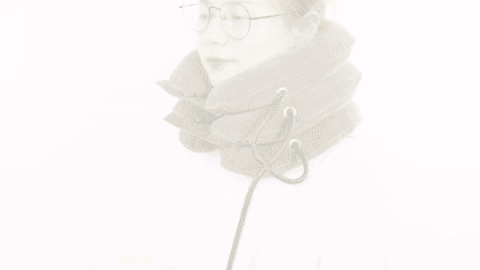 RELIEVES PAIN AND DISCOMFORT - Revives aching neck and shoulder muscles, and helps with pain caused by trapped nerves, herniated discs, and bad spinal posture

VARIETY OF USES - Great for those who sit hunched at the computer, or whose daily life involves heavy lifting. Can speed up neck and shoulder injury recovery

USER-FRIENDLY - Simple to use with Velcro fasteners and a handy bulb pump. The lightweight and compact design makes it perfect for travel

SUPERB DESIGN - Three-tiered inflation system withstands high pressure so no risk of bursting through over-inflation. Microfiber outer layers are soft and easy to clean.

Package Includes:
1 x Cervical Neck Traction Neck Air Pillow